Faceted Colored Gems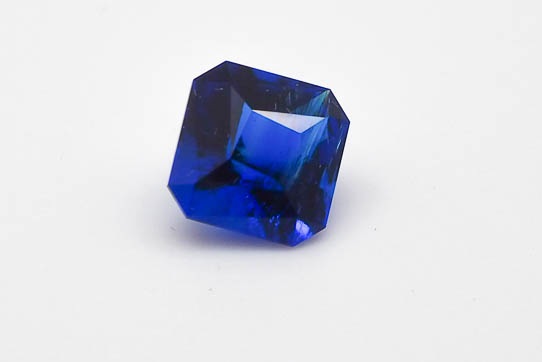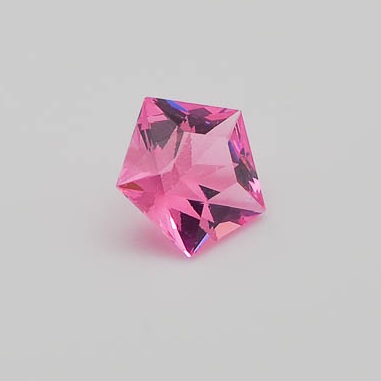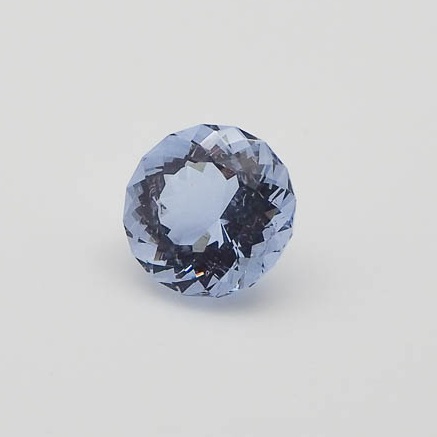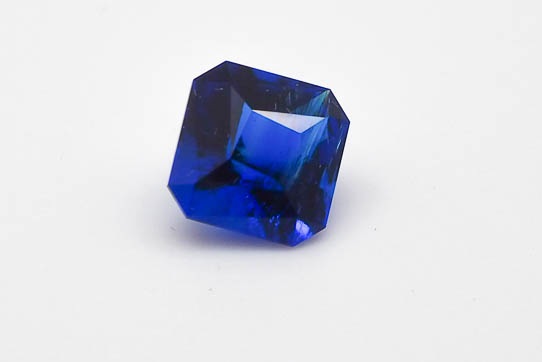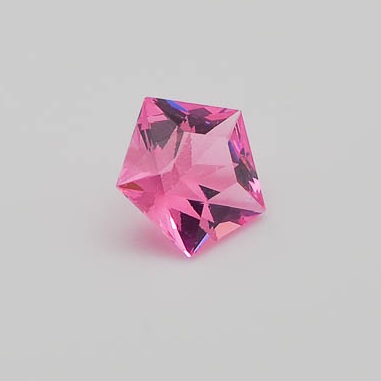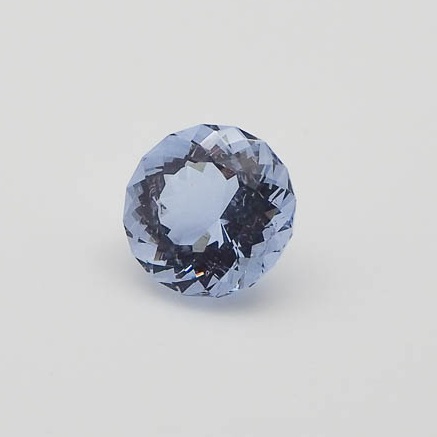 Faceted Colored Gems
We can help you choose a beautiful setting for any of our unset gems, please contact us by email: tommitchellgems@gmail.com or call us at: (352) 751-0906.
Helenite, man-made gem, created from the ashes of Mt. St. Helens, OR.
MMJS640-Cobalt Helenite "Princess Leila", 6.8 ct, 10.93 mm, set in sterling wire, ring size 8 3/4.
JS169 Green Helenite, 2.7 ct, 9.71x6.19mm
MJS076-Silica Stars, Cobalt Glass-5.9ct, 11.77mm x 9.20mm, with a Star of David design, set in 14k gold, four prong basket setting.
MJS077-Violet Silica, Cobalt Glass-6.7ct, 12.60 x 9.10, with a Star of David design, set in 14k gold, six prong setting.
MJS162-Goshenite, Round Brilliant, 6.30ct, 12.78mm x 7.96mm
MJS265-Color Change CZ, 13.9ct, Lilac/Blue
MJS270-Honey "Citrine", 5.6ct, Rd Brilliant, 12.50 x 7.60
MJS689-Cobalt Helenite "Trottola", 7.6ct, 12.33mm
MJS527-Blue Helenite, "Tom's Easy 12", 6.6ct, 11.8mm
MJS275-Green Helenite, Rd Brilliant, 8.5ct, 14.69x8.81mm
MJS272-Jewelite, "Pink Frosted Star", 6.1ct, 11.92x7.15
MJS514-Nigerian Green Obsidian, 7.2ct, 14.9x11.25, oval
MJS691-Color Change Laser Rod, "Portuguese", 6.0ct, 12.37mm
MJS076 - Silica Stars, is a round brilliant set in a 14k gold pronged setting.
MJS127 - Green Glass, is an 18.3ct, round brilliant, 16.50mm x 10.40mm high.
MJS077 - Violet Silica, is cobalt glass, 6.7ct, cut in a round brilliant with a Star of David custom design visible in the center. It is set in 14k gold with 6 prongs. Dimensions are: 12.60 x 9.10mm high.
MJS265 - Color change CZ, 14.5ct, 10mm x 13.90mm. Color changes in different lighting!
MJS162 - Goshenite, a colorless beryl gem, used as an imitation for diamond, Mohs 7 1/2-8, 12.78mm x 7.96mm high.
MJS092-Tourmalated Quartz pendant has a natural cross design of embedded tourmaline crystals.